In Advanced Indicator & Manufacturing v. Acadia Insurance Company,[1] the Fifth Circuit resolved a thorny split in Texas federal district courts regarding Texas Insurance Code Chapter 542A by returning to a bedrock principle governing removal. Now as long as the insurer has elected to accept the adjuster's liability any time before removal – even when after suit is filed – there is no possibility of recovery against the adjuster and removal will be proper.
The Texas Legislature enacted Texas Insurance Code Chapter 542A to combat abuses and gamesmanship by policyholder attorneys arising out of weather claims.[2] The statute includes a number of provisions to accomplish this public policy goal, including additional information required in a presuit notice letter and a statutory right for the insurer to conduct a re-inspection.[3] Another provision enables insurers to elect to accept legal responsibility for the acts and omissions of "agents," such as adjusters. Such an election precludes any cause of action against the adjuster, removing he or she from the diversity analysis.[4] This is important because "[t]he joinder of a local claims adjuster in a [Texas] state court action against a non-citizen insurance company in an attempt to avoid federal court jurisdiction apparently has become a popular tactic."[5] Even after the enactment of Chapter 542A, policyholder attorneys tried to skirt the statute by arguing that the timing of an election mattered to its effectiveness, and many cases were remanded on the basis that a post-suit election was ineffective.[6] Other courts, though, held that "both pre-suit and post-suit elections of acceptance of liability are sufficient to establish improper joinder."[7]
Advanced Indicator arose out of a Hurricane Harvey claim. The insured (a Texas resident) sued its insurer and its adjuster (also a Texas resident) for breach of contract,[8] bad faith, and violations of the Texas Insurance Code. The insurer elected to accept the adjuster's liability under Chapter 542A.006 and, after accepting liability in writing, removed the case the next day. The adjuster subsequently moved to dismiss the claims against him, arguing that the insured could no longer state a claim against him. The insured filed a motion to remand. The district court denied the remand and ordered that the adjuster was "struck as improvidently joined." The district court subsequently granted the insurer's motion for summary judgment based on the insured's failure to segregate its damages under the doctrine of concurrent causation.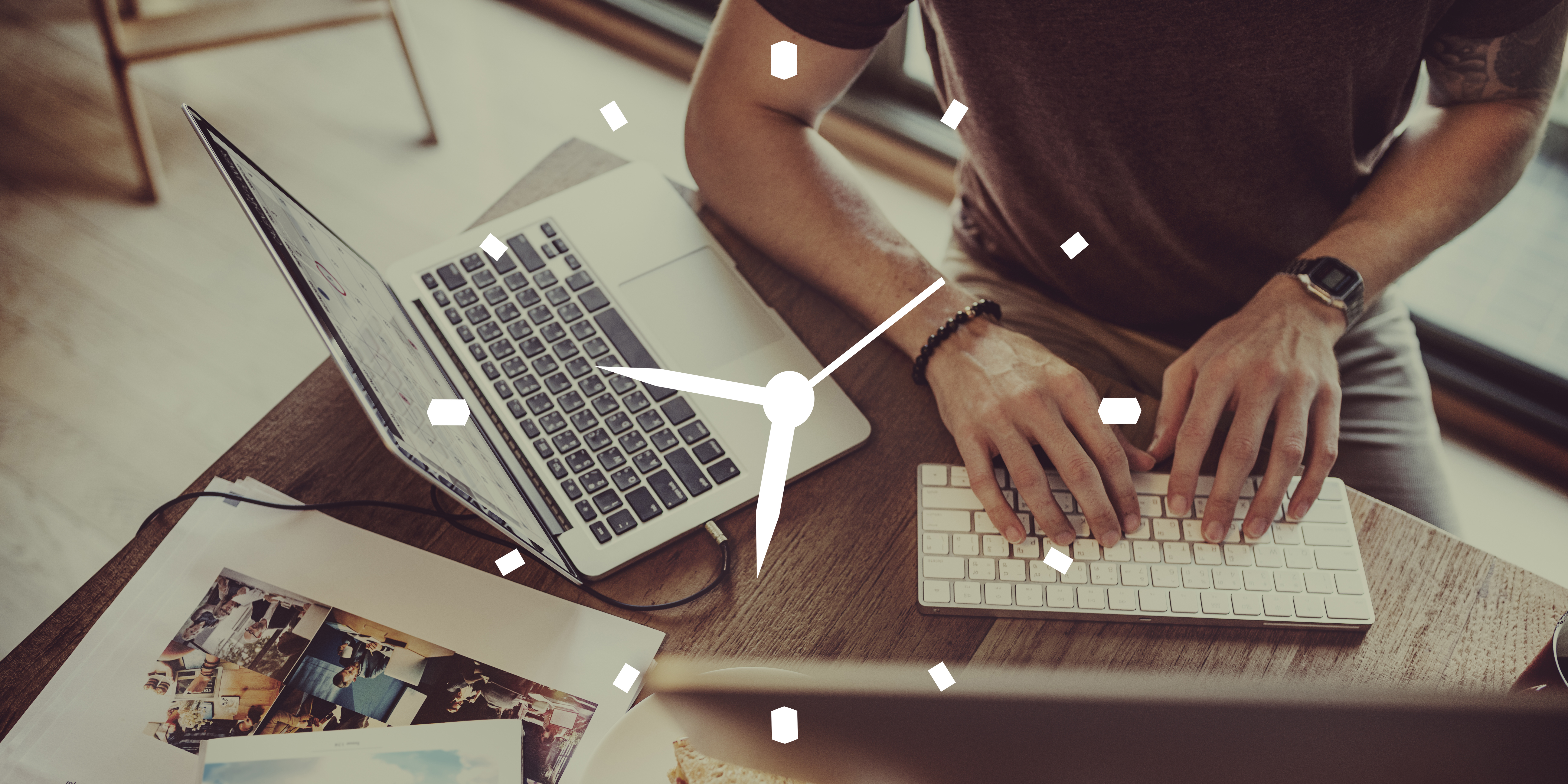 On appeal, the insured argued that the removal violated the voluntary-involuntary rules, which states that a case is only removable by a voluntary act of plaintiff. The insured also argued that the adjuster was properly joined because the insurer elected to accept his liability only after suit was filed.
The Fifth Circuit opined:
[The insured] argues that removal of this case based on [the insurer's] post-suit, pre-removal §542A.006 election violates the voluntary-involuntary rule. This judicially created rule dictates that "an action nonremovable when commenced may become removable thereafter only by the voluntary act of the plaintiff." [The insured] contends that because the §542A.006 election was an action of a defendant, rather than the plaintiff, it cannot make the case removable. This question has deeply divided district courts. Some courts have held that the voluntary-involuntary rule bars removal when an insurer makes a §542A.006 election after the filing of suit. Others have held that the voluntary-involuntary rule is inapplicable if the agent is improperly joined at the time of removal.
Today we adopt the latter approach, which is a natural extension of our precedent. Indeed, "courts have long recognized an exception to the voluntary-involuntary rule where a claim against a nondiverse or in-state defendant is dismissed on account of fraudulent joinder." Moreover, our en banc court stressed that "to determine whether a plaintiff has improperly joined a non-diverse defendant, the district court must examine the plaintiff's possibility of recovery against that defendant at the time of removal." In this case, [the nondiverse adjuster] was improperly joined after [the insurer's] election because §542A.006's mandate that an agent be dismissed with prejudice dictates that [the insured] had no possibility of recovery against him. Taking our holdings in Crockett and Flagg together, the answer to this case becomes clear: because [the nondiverse adjuster] was improperly joined at the time of removal, [the insurer's] removal was proper.
Internal citations omitted; emphasis in original.
The Fifth Circuit added that Hoyt v. Lane Construction Corp., 927 F.3d 287 (5th Cir. 2019) confirms its decision. The Fifth Circuit reasoned that improper joinder is an exception to the voluntary-involuntary rule and opined: "If the court court's post-filing, pre-removal ruling dismissing an in-state defendant [by summary judgment as in Hoyt] can make a case removable, so too can a §542A.006 election, which eviscerates any claim against an agent."
The Fifth Circuit also disposed of another similar argument by the insured. Texas Insurance Code Chapters 542A.006(b) and 542A.006(c) contain slightly different wording regarding dismissal of actions against adjusters. Some insureds have been able to evade removal based on the wording. In any event, both parts of the statute require dismissal of the adjuster. The Fifth Circuit held that the differences between the statutory provisions are not material, so long as the insurer elects to accept liability for the adjuster before removal.
Advanced Indicator will likely touch many pending motions to remand for weather-related claims. Going forward, insurers will have up to the thirty-day post service removal deadline to evaluate potential adjuster liability, and how to address it, prior to deciding whether to remove a Texas state-filed suit to federal court.
---
[1] Adv. Indicator & Mfg. v. Acadia Ins. Co., 2022 U.S. App. LEXIS 27595 (5th Cir. Oct. 3, 2022).
[2] Chapter 542A was enacted to "mitigate the growing trend of abusive severe weather event lawsuits" that were brought by "[o]pportunistic lawyers [who] have been using extreme weather events as a pretext for exaggerating damages, suing innocent parties, and failing to give notice to insurers before filing lawsuits." HB 1774, House Research Organization (May 4, 2017). See also Gateway Plaza Condo v. Travelers Indem. Co., 2019 U.S. Dist. LEXIS 211244, *6 (N.D. Tex. 2019) (strictly applying Chapter 542A's presuit notice requirements and expressing concern about the involvement of public adjusters in plaintiff's claim).
[3] Tex. Ins. Code Chapter 542A.003; Tex. Ins. Code Chapter 542A.004.
[4] Tex. Ins. Code Chapter 542A.006.
[5] Lopez v. United Prop. & Cas. Ins. Co., 197 F. Supp. 3d 944, 949 (S.D. Tex. 2016).
[6] See, e.g., Collier v. Metro. Lloyds Ins. Co., 2022 U.S. Dist. LEXIS 52434, *8 (E.D. Tex. Mar. 11, 2022).
[7] See, e.g., Southbound, Inc. v. Firemen's Ins. Co. of Washington, D.C., 2021 U.S. Dist. LEXIS 45424, *6 (W.D. Tex. 2021) adopted by 2022 U.S. Dist. LEXIS 52292.
[8] The Fifth Circuit ultimately reversed the summary judgment in favor of the insurer finding there was a fact issue. The summary judgment is beyond the scope of this blog post.