There is a clear nationwide trend of federal courts disposing of COVID-19 business interruption suits.[1] Insureds are not clearing their initial burden to establish direct physical loss or damage to property, or they are running afoul of virus and contamination exclusions. Relatively few state supreme courts, however, have weighed in to resolve the issue, thereby providing guidance to their own lower courts and federal courts that must follow state law.[2] Insurers and insureds alike have been watching to see which way the Oklahoma Supreme Court would hold. In Cherokee Nation v. Lexington Ins. Co., 2022 OK 71, the Court joined the national mainstream and ruled against the insured.
Businesses affiliated with the Cherokee Nation brought a declaratory judgment against their insurers to recover economic losses they sustained at the beginning of the COVID-19 pandemic. Their policy, which was a specialty product tailored to tribes, contained the following coverage grant:
COVERAGE
BUSINESS INTERRUPTION
Against loss resulting from interruption of business, services or rental value caused by direct physical loss or damage, as covered by this Policy to real and/or personal property insured by this Policy, occurring during the term of this Policy.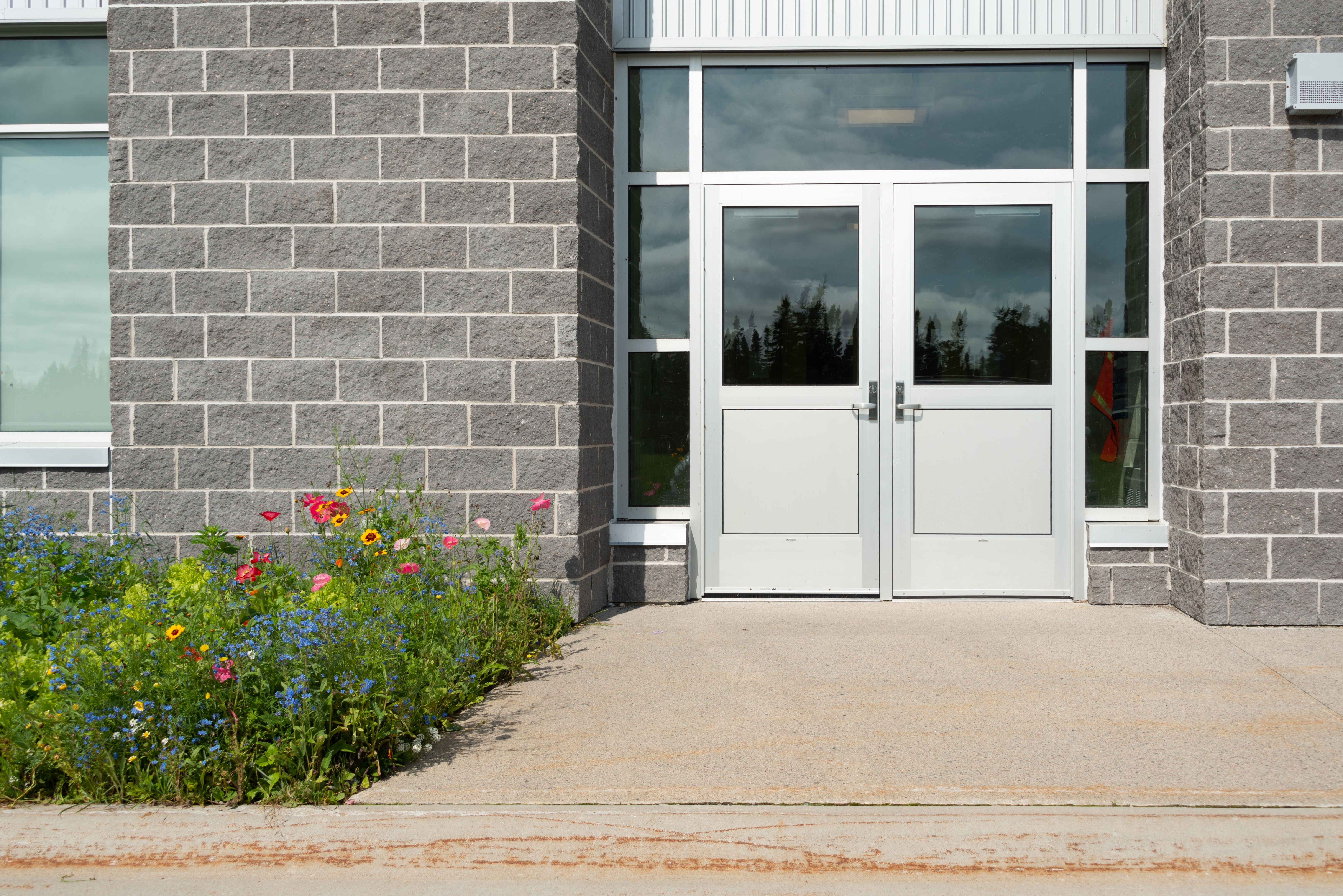 The insurers argued that the policy did not provide coverage for the insured's losses because it did not sustain "direct physical loss or damage" to its properties. The insurers contended that the business interruption coverage only applies when there is a period of restoration during which damaged property is repaired or replaced.
The trial court determined that the phrase "caused by direct physical loss or damage… to real and/or personal property" included losses incurred by intangible harm that rendered the insured's properties unusable for their intended purposes. The trial court granted the insured's motion for partial summary judgment, finding coverage under the business interruption provision. The trial court also concluded that the policy's exclusions did not apply to pandemics or fear of viruses.[3] The insurers appealed and the Oklahoma Supreme Court retained the appeal. In Oklahoma, a party can appeal a trial court decision directly to the Supreme Court, which decides whether to assign the appeal to the Court of Civil Appeals or to retain it.
The Oklahoma Supreme Court relied on a recent Oklahoma federal case analyzing COVID-19 business interruption claims, Govinda, LLC v. Columbia Mut. Ins. Co., 545 F. Supp. 3d 1167 (W.D. Okla. 2021). Govinda undertook a lengthy survey of pre-pandemic Oklahoma law as well as pandemic-era federal case law from other jurisdictions. Govinda held in favor of the insurer. The Oklahoma Supreme Court held in bold font that the phrase "direct physical loss or damage… to real and/or personal property" requires "immediate and actual, material, or tangible deprivation or destruction of property."
The Oklahoma Supreme Court emphasized that the insured's policy covered property. The Court also examined dictionary definitions for each part of the coverage grant. The Court opined that "damage" is a lesser harm than "loss," but both loss and damage to property must be "physical" which means material or tangible. Citing federal case law from Oklahoma and Texas, the Court opined that intangible losses are precluded when they are unaccompanied by distinct, demonstrable, physical damage to property. To find otherwise, the Court concluded, would be to render the word "physical" in the policy meaningless. The Court also observed that the policy's "period of restoration" provision supported the conclusion that "direct physical loss or damage" requires the physical act of rebuilding or replacing property. Notably, the Court emphatically rejected the insured's arguments that various COVID-19 protocols and modifications to property constituted physical loss or damage. The Court rejected a laundry list of alleged physical loss or damage:
Installing acrylic barriers;
Installing sanitation stations;
Staggering seating and gaming machines; and
Replacing air filters.
The insured's admission that it took pre-emptive action also undercut its claims in the Court's view.
Three justices dissented, but cited no case law. They indicated that the policy may have been ambiguous.
Cherokee Nation is a mainstream opinion. The Court stated:
The district court's expansion of business interruption coverage ignores the plain, unambiguous language of the Policy and the decisions from nearly all circuit courts of appeals, many federal district courts, and state courts that have ruled that business interruption coverage requires actual, tangible loss or damage to property, not just loss of use.[4]
Because Cherokee Nation cites Texas case law and Oklahoma is Texas' neighbor, Cherokee Nation may be influential on Texas state appellate courts examining these issues.
---
[1] See, e.g., Dickie Brennan v. Zurich Am. Ins. Co., 2022 U.S. App. LEXIS 21185 (5th Cir. Aug. 1, 2022); Brown Jug, Inc. v. Cincinnati Ins. Co., 27 F. 4th 398 (6th Cir. Feb. 23, 2022); Paradigm Care & Enrichment Ctr., LLC v. W. Bend Mut. Ins. Co., 33 F 4th 417 (7th Cir. May 3, 2022); Oral Surgeons, P.C. v. Cincinnati Ins. Co., 2 F 4th 1141 (8th Cir. July 2, 2022).
[2] See, e.g., Wakonda Club v. Selective Ins. Co. of Am., 973 N.W.2d 545 (Iowa April 22, 2022) (siding with insurer); Sullivan Mgmt. v. Fireman's Fund Ins. Co., 2022 S.C. 90 (Aug. 10, 2022) (same).
[3] While the Oklahoma Supreme Court did not reach the issue of the insurers' exclusions given its holding that the insuring agreement provided no coverage for the insured's claim, the Court seemed to indicate that the virus exclusion likely applied in commenting that the district court failed to recognize "common language utilized by carriers to clearly exclude such losses."
[4] Indeed, the Court's opinion includes a footnote that is two pages long, Footnote 13, cataloging opinions that have held "direct physical loss or damage" is not ambiguous and the phrase requires physical loss, not just mere loss of use.