A District Court in the Eastern District of Pennsylvania recently held that an insured's submission of invoices altered to inflate replacement costs for water-damaged inventory constituted material misrepresentations. The court granted the insurer's motion for summary judgment on its claims for declaratory judgment and violation of the Pennsylvania Insurance Fraud Act; however, the court held that the altered invoices fell short of satisfying the elements of common law fraud. 
In State Auto Property & Casualty Insurance Co. v. Sigismondi Foreign Car Specialists, Inc., No. 19-5578 (E.D. Pa. Apr. 12, 2021), the insurer, State Auto, brought an action seeking a declaration of its rights and obligations under the policy issued to the defendant insured, an auto repair shop, Sigismondi. Plaintiff also brought claims against Sigismondi for violations of Pennsylvania's Insurance Fraud Act, common law fraud, and reverse bad faith. Sigismondi brought a counterclaim against State Auto for bad faith, which the court dismissed.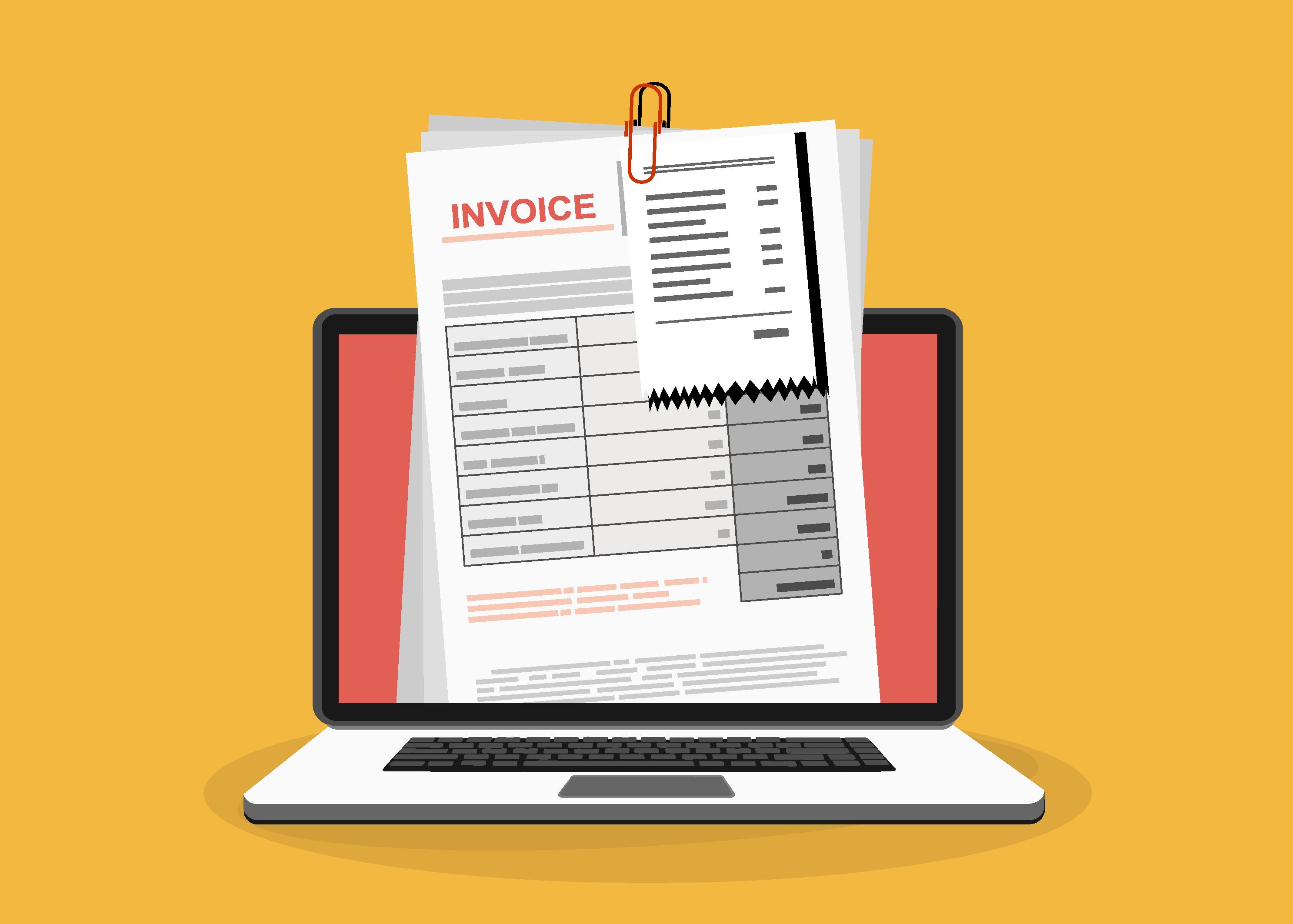 Sigismondi and its public adjuster prepared an inventory in connection with a claim for water damage. In support of the replacement cost values claimed for the items on the inventory, Sigismondi submitted approximately ten vendor invoices. Sigismondi's representative later admitted, in an examination under oath, that those invoices had been altered to reflect higher values. Based on this admission, State Auto denied the claim.
In addressing the State Auto's motion for summary judgment, the district court examined whether the admitted misrepresentations were material, using the standard of whether a reasonable insurance company would attach importance to the facts misrepresented in determining its course of action. Sigismondi argued that its misrepresentations were not material, asserting that purchase price does not necessarily determine replacement cost coverage due to changes in value over time.
The court agreed with State Auto, holding that the altered invoices were material because they were submitted specifically to show replacement cost value. The court noted that the insured was "aware that State Auto would use the invoices to determine and verify the amount of the loss." However, the court held that the altered invoices did not satisfy the elements of common law fraud.  Therefore, under this holding, a misrepresentation can be material for the purposes of a coverage denial without meeting the elements of fraud.