The Appellate Division of the Supreme Court of New York has provided some clarity to New York businesses and their insurers dealing with loss resulting from fraudulent entrustment. In Crown Jewels Estate Jewelry, Inc. v. Underwriters At Interest At Lloyd's London, Case No. 2020-04312 (N.Y. App. Div. May 13, 2021), the court held that coverage under a dishonest entrustment exclusion was properly denied where an individual fraudulently convinced a high end jewelry store to let him borrow five pieces of jewelry.
In a Scorsese-like plot, Paul Castellana, the plaintiff, emailed Crown Jewels Estate Jewelry, a high-end jeweler, saying he worked for Sony Pictures International and asked to borrow jewelry for a video he said he was shooting with Jennifer Lopez. After Crown Jewels agreed to lend Castellana five pieces of jewelry worth $2.09 million, it received a certificate of insurance. A reference also confirmed Castellana had a legitimate industry reputation. An associate of Castellana picked up the jewels from Crown Jewels and vanished.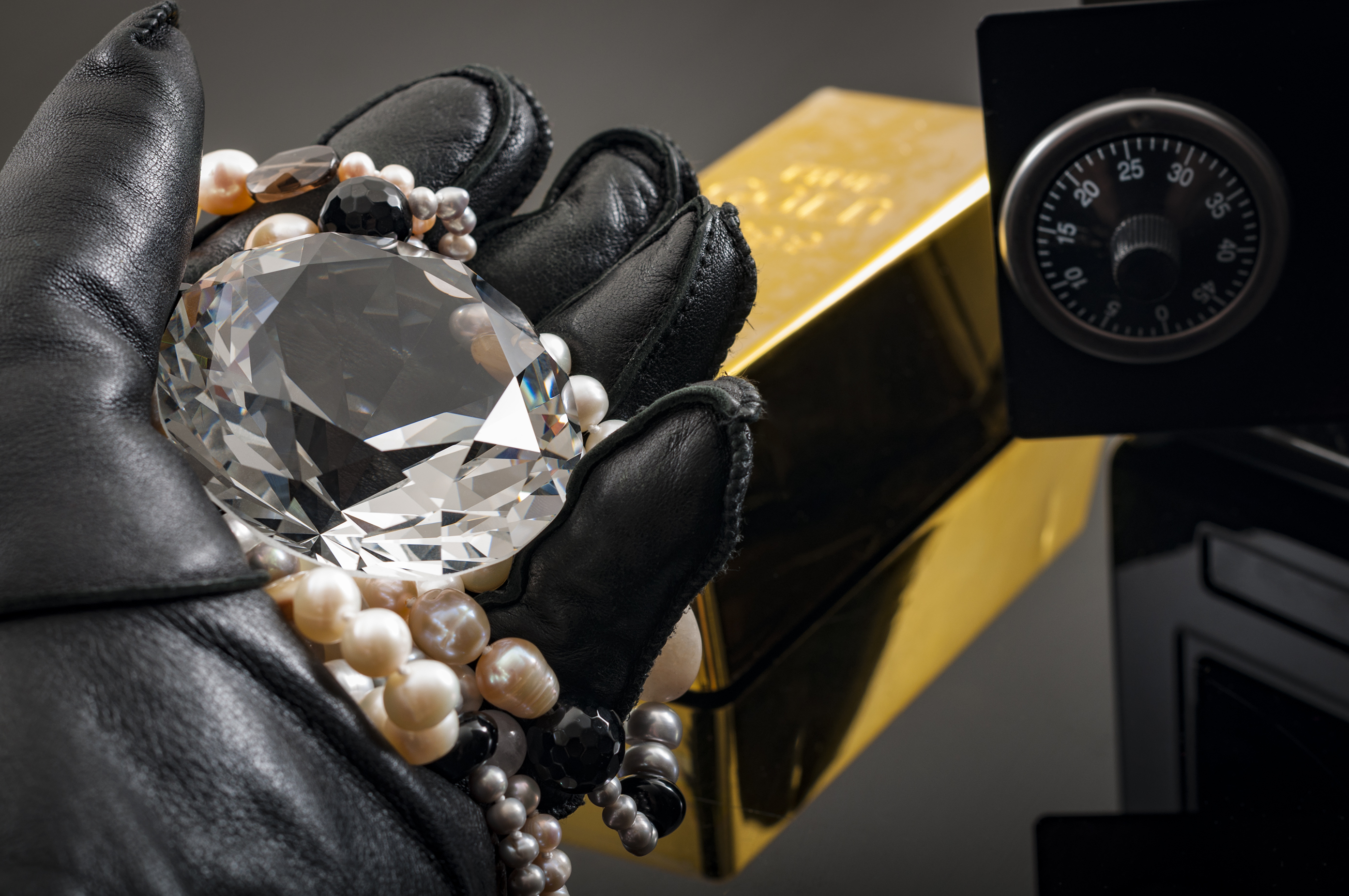 It turns out that Paul Castellana was an alias for James Sabatino, a member of the Gambino Organized Crime Family who orchestrated the heist from a federal prison in Miami. Sabatino had somehow obtained cell phones from which he contacted Crown Jewels. His co-conspirators picked up the jewelry and resold it. The jewelry was never recovered.
Crown Jewels made a claim for the loss under an insurance policy with Underwriters At Interest At Lloyd's London. The policy contained a dishonest entrustment exclusion, which excluded from coverage:
[l]oss, damage or expense caused by or resulting from sabotage, theft, conversion or other act or omission of a dishonest character . . . on the part of any person to whom the Interest Insured may be delivered or entrusted by whomsoever for any purpose whatsoever . . . .
The court affirmed the denial of coverage under this exclusion. The court held that Crown Jewels' intentions in parting with the jewelry were irrelevant. Instead, the court relied on the exclusion's plain language and held that it precluded coverage, given Crown Jewel's loss resulted from an act of dishonest character by the person to whom the jewelry was entrusted.
This case serves as a reminder that businesses – especially retailers selling expensive goods – should proceed with caution before entrusting others with items from their inventory. While most businesses are unlikely to be targeted by such an elaborate heist, businesses should always take the utmost care to thoroughly vet individuals that may borrow their valuable items as their insurance policies most likely contain a similar exclusion for negligent entrustment.