Coronavirus ("COVID-19") has disrupted events, supply chains, sales, and entire industries. As a result, businesses are going to look to their property insurers to recuperate lost business income, as well as expenses related to cleaning, sanitizing and decontamination. The first lawsuit alleging a business interruption loss was filed yesterday in Louisiana, and there are most likely others that will be filed in the coming days and weeks.
Almost all property policies require direct, physical loss or damage to property to trigger coverage. Whether claims related to COVID-19 can meet this threshold requirement largely depends on whether the case law in a given jurisdiction construes the phrase "direct physical loss or damage" narrowly or broadly. In addition, an analysis of the specific language of a given policy will be critical.
Is There Direct Physical Loss or Damage?
Some courts narrowly interpret "direct physical loss or damage" to mean only damage causing physical alteration to the property, such as flooding or fire. For example, in Universal Image Prods. v. Chubb Corp., 703 F. Supp. 2d 705 (E.D. Mich. 2010), the insured's property developed mold in the ventilation systems rendering the property unusable. The insured sought coverage for cleaning and moving expenses, as well as lost business income, caused by vacating the property, which had been functioning as its headquarters. Id. at 710. The court found there was no structural or other tangible damage to the insured property, and thus, no physical loss. Id. at 705. It noted the stench caused by the mold did not render the entire property uninhabitable, even where one employee was infected by bacterial pneumonia. Id. at 710.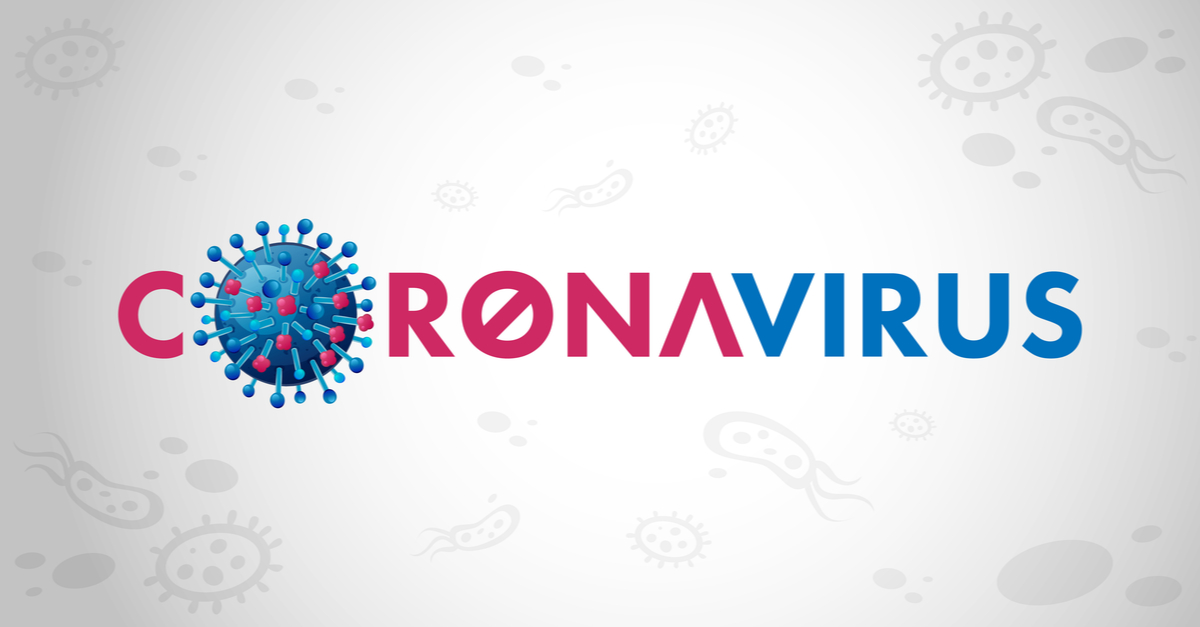 Other courts across the country have followed similar logic and have narrowly interpreted "physical loss." See Mastellone v. Lightning Rod Mut. Ins. Co., 175 Ohio App.3d 23, 40-41, 2008 Ohio 311, 884 N.E.2d 1130 (2008) (affirming lower court's ruling that dark staining from mold did not constitute "physical loss" where plaintiff's expert testified that mold could be removed from wood surface by bleaching and chemically treating affected areas); Newman Myers Kreines Gross Harris P.C. v. Great N. Ins. Co., 17 F.Supp.3d 323, 330 (S.D.N.Y 2014) (holding that "direct physical loss or damage" required a physical element, not met when power was preemptively shut off by the power provider to preserve the integrity of the utility system during Hurricane Sandy).
On the other hand, some courts have interpreted "direct physical loss or damage" more broadly. For example, in Gregory Packaging, Inc. v. Travelers Prop. Cas. Co. of Am., 2014 WL 6675934, at *3 (D.N.J. Nov. 25, 2014), an accidental release of ammonia into a packaging facility caused the facility to be shut down for one week while the ammonia dissipated. The record showed the only way to fix this issue was to "air the property" and hire an outside company to clean the property. Id. at *4. The court noted that physical loss did not have to be structural change to the property, but could be damage rendering "the facility temporarily unfit for occupancy." Id. at *8. The District Court of New Jersey is not alone in taking this broad approach. See Essex v. BloomSouth Flooring Corp., 562 F.3d 399, 406 (1st Cir. 2009) (finding, under Massachusetts law, an odor rendering the property unusable constituted physical injury to the property); Wakefern Food Corp. v. Liberty Mut. Fire Ins. Co., 406 N.J. Super. 524, 543 (App. Div. 2009) (holding property can be physically damaged, without structural alteration, when it loses its essential functionality).
Is Civil Authority Coverage Applicable?
Some property insurance policies provide business interruption coverage where lost earnings are the result of an order of a civil authority prohibiting access to a property of the insured or insured's supplier. Importantly, in order for this coverage to be triggered, the insured still needs to prove there has been physical loss or damage.
If physical loss has been established, in order to show damage due to civil authority, courts will examine whether (1) the damage was because of action of civil authority; (2) the action of the civil authority prohibited access to the described premises of the insured; (3) the action of civil authority prohibiting access to the described premises is caused by direct physical loss of or damage to property other than at the described premises; and (4) the loss or damage to property other than the described premises was caused by or resulted from a covered cause of loss as set forth in the policy. Dickie Brennan & Co. v. Lexington Ins. Co., 636 F.3d 683, 685 (5th Cir. 2011).
Courts will narrowly interpret these provisions and only find coverage where all of the conditions are met. See 730 Bienville Ptnrs, Ltd. v. Assurance Co. of Am., 2002 WL 31996014 (E.D.La. Sept. 30, 2002) (holding a civil authority provision did not apply to a Louisiana hotel whose business was affected by the FAA closure of airports after September 11, 2001, because access to the hotel was not "prohibited" by any order).
Is There an Applicable Exclusion?
Commercial all-risk property insurance policies commonly contain exclusions for pollution and/or contamination, which may apply to COVID-19 claims. Usually, the term "pollutant" or "pollution" is defined, but it may not specifically reference a virus. Other policies may not define the terms "contaminant" or "contamination" at all.
In the wake of Severe Acute Respiratory Syndrome (SARS), Ebola virus, and Zika virus outbreaks, some insurers began to specifically include mold, bacteria and viruses as listed "pollutants." See Meyer Nat. Foods, LLC v. Liberty Mut. Fire Ins. Co., 218 F. Supp. 3d 1034, 1037-38 (D. Neb. 2016) (policy excluded loss or damage caused by "the actual or suspected presence or threat of any virus, organism or like substance that is capable of inducing disease, illness, physical distress or death, whether infectious or otherwise, including but not limited to any epidemic, pandemic, influenza, plague, SARS, or Avian Flu.").
Where the policy does not define pollutants, some courts have reasoned that viruses and comparable microscopic substances are not considered pollutants. See Westport Insurance Corp. v. VN Hotel Group, LLC, 761 F. Supp. 2d 1337, 1343-44 (M.D. Fla. 2010) (legionella bacteria are not pollutants, and pollution exclusion did not apply); Johnson v. Clarendon National Insurance Co., No. G039659, 2009 WL 252619, at **2, 13 (Cal. Ct. App. Feb. 4, 2009) (pollution exclusion did not apply to mold). However, at least one court has held that a virus can be considered a pollutant, even if the policy definition does not expressly reference the term "virus." See First Specialty Insurance Corp. v. GRS Management Associates, Inc., No. 08-81356, 2009 WL 2524613, at **3, 5 (S.D. Fla. Aug. 17, 2009).
Legislatures may even consider overriding exclusions for virus-related losses in order to respond to the economic impact of COVID-19. Recently, the New Jersey legislature proposed draft legislation that could force insurers of certain businesses to provide business interruption coverage for losses related to COVID-19, even though some of those policies may contain a virus-related exclusion approved by state regulators.
What Should Property Insurers Do?
COVID-19 is causing countless businesses to close or operate at reduced capacity, which will unquestionably lead to property insurance claims and lawsuits. First and foremost, insurers need to understand how courts in a given jurisdiction have interpreted "direct physical loss or damage," as this will be essential to determine whether coverage is triggered. If coverage is triggered, look to see whether there is coverage under the particular language of the applicable policy form. Is Civil Authority coverage available? Is an exclusion applicable? Does the exclusion have specific language related to viruses? This knowledge will be critical in performing an accurate coverage analysis.