On July 20, 2022, Florida's Third District Court of Appeal reversed and remanded a trial court's decision compelling the parties to proceed with appraisal and staying litigation until that appraisal was completed. Florida's appellate court held that trial court erred in granting the motion to compel appraisal without first conducting an evidentiary hearing to determine compliance with post loss obligations.
This case began when policyholders, Nolan and Maria Santee, notified their homeowner policy insurer, that their home sustained interior and roof damage during a storm on June 14, 2019. Auto Club's inspection of the property three days later revealed that the home had sustained interior water damage, and that, although the flashing on the roof was also damaged, this was the result of wear and tear rather than any one-time event such as a storm. As a result, Auto Club issued a partial denial letter acknowledging coverage for damages to the interior, but denying coverage for damage to the roof as a result of excluded causes, and enclosing a check in payment for repair of the covered interior damages.
Shortly thereafter, Auto Club received an email from the Santees' public adjuster advising that he represented the Santees in connection with the claim and demanding that Auto Club contact him "directly for any inquiries regarding this claim," including "any information you need from the [Santees]." Auto Club acknowledged the public adjuster and advised that it would retain an independent engineering firm for re-inspection with respect to the alleged roof damages.
Soon after, Auto Club received notification that the independent engineering firm likewise did not observe any storm-related damage to the home. Auto Club immediately sent a copy of the engineering report to the Santees' public adjuster via email and contemporaneously advised the public adjuster that although the roof damage was not caused by a storm additional monies may still be owed for the interior damages. To that end, Auto Club requested that the public adjuster provide a scope of loss estimate for repairs of interior damage. No response was received.
Approximately a month-and-a-half after Auto Club's initial request for a scope and loss estimate, Auto Club again contacted the public adjuster to inquire as to the estimate. The public adjuster responded that an estimate was being finalized and would be forwarded upon completion.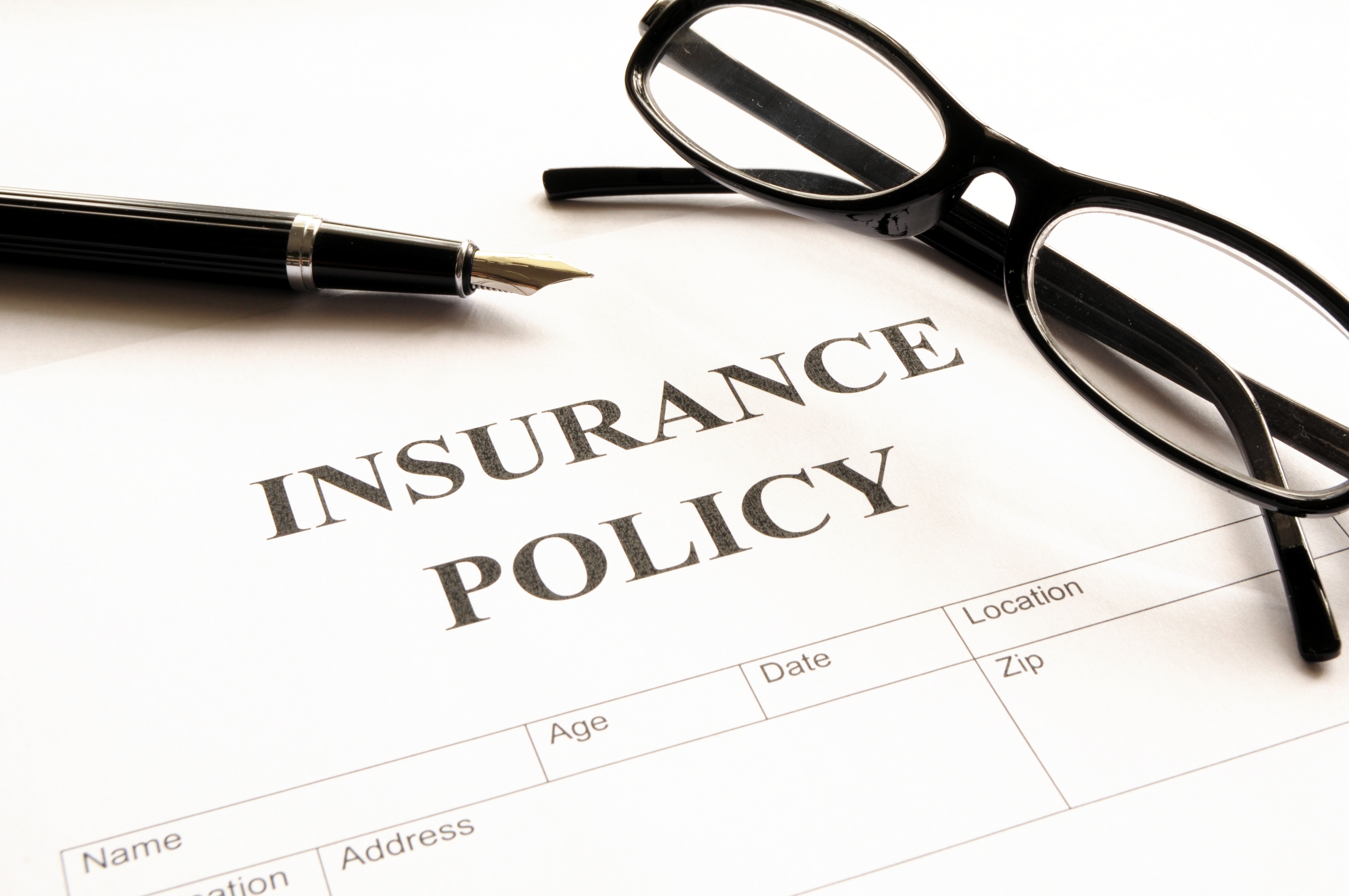 After four months without indication as to whether the Santees sought reimbursement on the claim beyond the amount already paid, an Auto Club representative called the Santees' public adjuster to advise that Auto Club would be closing the claim, and that the claim would be immediately reopened should the Santees claim entitlement to additional reimbursement. The claim was closed accordingly.
Approximately a year and a half after the loss was initially reported, Auto Club received a letter from Perry & Neblett, P.A., advising that the Santees had retained counsel and demanded "full payment for the loss and/or appraisal." The letter did not specify any amount to be paid, nor did it enclose or make reference to the scope of loss estimate Auto Club had requested twice prior.
Simultaneous with providing its letter of representation, Perry & Neblett, P.A. also filed a civil remedy notice, claiming that the Santees had made a timely pre-suit submission to Auto Club of a $52,582.52 estimate as well as a sworn proof of loss. Within less than a month, the Santees filed suit against Auto Club alleging breach of contract, bad faith, and fraudulent inducement, petitioning for appraisal, and seeking declaratory relief and mediation.
The Santees asserted that Auto Club refused to comply with the appraisal process in its policy, and moved to compel appraisal. Auto Club objected and served a motion for sanctions, pursuant to Florida Statutes, section 57.105, disputing the pre-suit submission of a scope of loss estimate or sworn proof of loss. The trial court granted appraisal, and Auto Club appealed.
The author of this blog post represented Auto Club and drafted the appellate brief. In the brief, Auto Club argued that, contrary to the Santees' assertions in their civil remedy notice and complaint, the Santees never provided Auto Club with a scope of loss estimate for damages or a sworn proof of loss, and that the Santees' failures to comply with their post-loss obligations precluded their right to appraisal. Auto Club's brief suggested that the case instead pointed inexorably to a calculated bad-faith setup which could not be permitted to proceed.
Ultimately, the Third District Court of Appeal unanimously ruled that the trial court erred in granting the motion to compel appraisal without first conducting an evidentiary hearing to determine compliance with post loss obligations. The Court instructed that "[b]efore compelling appraisal, the trial court must determine that post loss obligations have been met and that an arbitrable issue exists regarding the amount of the loss," and remanded for further proceedings consistent with its opinion. The Court also granted Auto Club's Motion for attorney's fees and costs, conditioned upon finding that Auto Club complied with the requirements of section 57.105, Florida Statutes.
Santee is clearly a win for insurers. It provides a basis for insurers to oppose appraisal in circumstances where the parties did not engage in a meaningful exchange sufficient to establish disagreement as to the amount of loss. The decision again establishes that a genuine disagreement over amount of loss must materialize before an order of appraisal may occur.