In a timely reaffirmation of the Fifth Circuit's 2007 ruling in Leonard v. Nationwide Mut. Ins. Co., a Louisiana federal court recently upheld the application of an insurance policy's Anti-Concurrent Causation Clause ("ACC") in precluding coverage for property damage caused by a combination of storm winds and flooding. In Chad Little, et al. v. Aegis Security Insurance Co., Case No. 2:21-CV-00997 (W.D.La. July 9, 2021), the Western District of Louisiana granted defendant-insurer's motion for summary judgment holding that the defendant-insurer proved that both a covered peril (storm winds) and an excluded peril (flooding) contributed to the losses claimed by the plaintiffs-insureds, and that as a result of the application of the policy's ACC, all coverage was precluded.
Plaintiffs made an insurance claim to its insurance carrier Aegis Specialty Insurance Company ("Aegis") after Plaintiffs' home in Cameron Parish, Louisiana was damaged by Hurricane Laura on August 27, 2020. Aegis denied the claim based upon the ACC, which stated, "We do not pay for loss to the types of property covered under this policy caused by any of the following. Such loss is excluded regardless of any other cause or event contributing concurrently or in any sequence to the loss." While the policy covered wind damage, it excluded coverage for damage caused by, contributed to, or aggravated by flooding. Plaintiffs subsequently filed suit for breach of insurance contract and bad faith.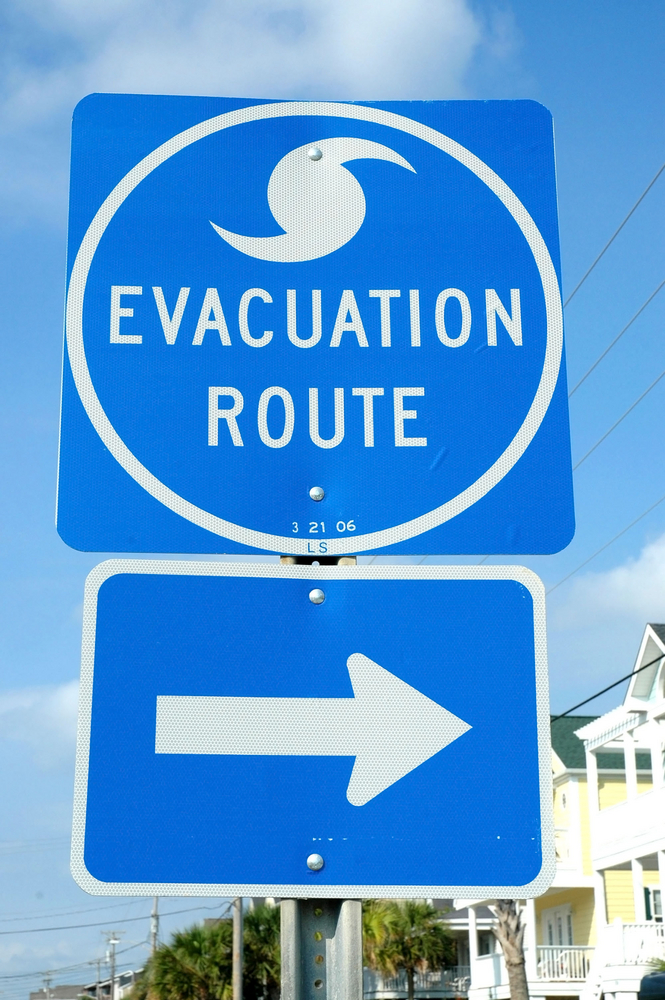 In the lawsuit, application of the ACC was the central issue. Plaintiffs argued that coverage should apply because the damage was caused by wind, a covered cause of loss. Aegis countered that Plaintiffs' claim was clearly precluded by the ACC. In support of its argument, Aegis provided a report from its expert engineer indicating that Plaintiffs' home first sustained damage as a result of Hurricane Laura's high winds before it was flooded and then displaced from its concrete piers by a storm surge. Applying Louisiana law, the Court held that Aegis met its burden to prove that the ACC precluded coverage and that Plaintiffs offered no rebuttal showing that the loss was within an exception to the exclusion. The Court also cited to the Fifth Circuit's decision in Leonard v. Nationwide Mut. Ins. Co., 499 F.3d 419, 429-1 (5th Cir. 2007) in stating that an ACC, such as the one in the Aegis policy, may properly exclude coverage for damages caused by a combination of an excluded peril and a non-excluded peril. Further, the Court specifically stated that such clauses are not precluded by Louisiana statutory law, case law, or public policy. Thus, the Court held, because the ACC was unambiguous and Aegis met its burden to show it applied, Plaintiffs were not entitled to coverage.
In a footnote, the Court emphasized that the Leonard case remains the Louisiana standard for application of anti-concurrent causation clauses. However, the Court stated that one Louisiana appellate court has held that such clauses only validly extend where the excluded peril was "concurrent" to the covered peril rather than occurring "in any sequence." Orleans Par. Sch. Bd. v. Lexington Ins. Co., 123 So.3d 787 (La. Ct. App. 4th Cir. 2013). However, no other Louisiana case has followed the holding of Orleans Parish and the Court found it insufficient for it to make a decision to depart from Leonard.
The Western District of Louisiana's decision to apply the ACC in this case should be encouraging to insurers, especially in the wake of Hurricane Ida. In addition to including such clauses in their policies, Insurers should also use clear and unambiguous language to guard against any argument that the ACC will apply for a given claim.