In determining when the work product doctrine is triggered, the Northern District of Illinois recently held that, rather than adopting a bright-line rule, the issue should be decided on a case-by-case basis at the court's discretion. In Club Gene and Georgetti, LP v. XL Insurance America, Inc., No. 20 C 652, 2021 WL 1239197 (N.D. Ill. Apr. 2, 2021), the insured's steakhouse was damaged in a fire. When the insured sued for coverage, the insurer refused to produce documents prepared in the course of its investigation of the claim on the basis of the work product doctrine. The issue of contention was: at what point in an insurer's claim investigation can the insurer claim that litigation was reasonably anticipated?
In addressing this question under Illinois law, the court noted that, because litigation can be anticipated at the time almost any incident occurs, a "substantial and significant threat of litigation" is required before an insurer can invoke the work product doctrine and decline to produce a document requested in discovery. To demonstrate the existence of this "threat," an insurer must show "objective facts establishing an identifiable resolve to litigate." The fact that litigation actually ensues or that a party has retained an attorney, initiated investigations, or engaged in negotiations over a claim, is "insufficient to dispositively establish anticipation of litigation."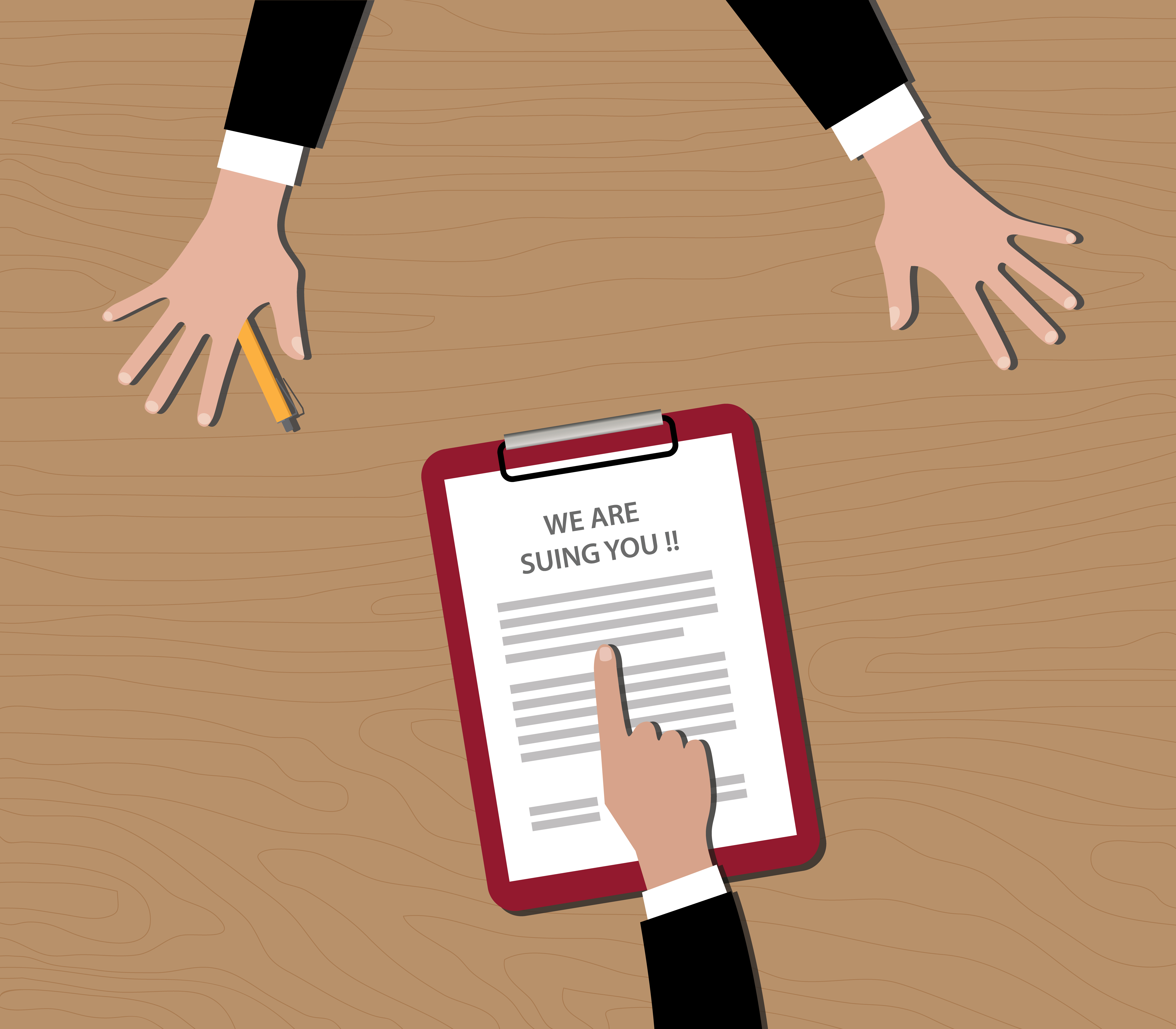 The court cited cases in other jurisdictions that have drawn the line at the point where a subrogation decision is made. However, the Club Gene and Georgetti court was "reluctant" to go quite so far. Instead, the court assessed the circumstances and content of each redacted portion of the documents at issue in order to determine whether they can be withheld or must be produced. The court rejected the application of a priori results or "mechanical application of broad principles" in favor of court discretion. Such discretion, the court stated, "involves a range not a point." Accordingly, the court listed its individual determinations for each disputed document in the case.
In the wake of Club Gene and Georgetti, insurers should be careful not to assume that documents prepared in the course of their claim investigations are subject to the work product doctrine even if an attorney has been retained and investigations are underway, and even if the parties are in the process of negotiating over the existence or scope of coverage. Rather, a court could look to the circumstances surrounding each individual document to determine whether it was prepared after "a substantial and significant threat of litigation," and whether "an identifiable resolve to litigate" has been shown.