On April 20, 2020, two policyholders involved in Covid-19 class action suits filed the first motion with the Judicial Panel on Multidistrict Litigation (MDL) asking for the transfer and coordination or consolidation of two class actions suits filed in the U.S. District Court for the Eastern District of Pennsylvania with nine so-called "related actions" filed in federal courts in Illinois, Florida, New York, Wisconsin, Ohio, California, Oregon, and Texas and "subsequent tag-along actions."[1] Others followed suit in attempting to transfer, coordinate, and/or consolidate actions into several MDLs. There are currently more than 100 insurance companies named as defendants in the cases proposed for transfer.
In general, MDL transfer is appropriate when actions pending in different judicial districts involve similar questions of fact such that coordinating or consolidating pretrial proceedings would "promote the just and efficient conduct of such actions." 28 U.S.C. § 1407. In relevant part, Section 1407 provides as follows: "When civil actions involving one or more common questions of fact are pending in different districts, such actions may be transferred to any district for coordinated or consolidated pretrial proceedings. Such transfers shall be made by the judicial panel on multidistrict litigation authorized by this section upon its determination that transfers for such proceedings will be for the convenience of parties and witnesses and will promote the just and efficient conduct of such actions."[2]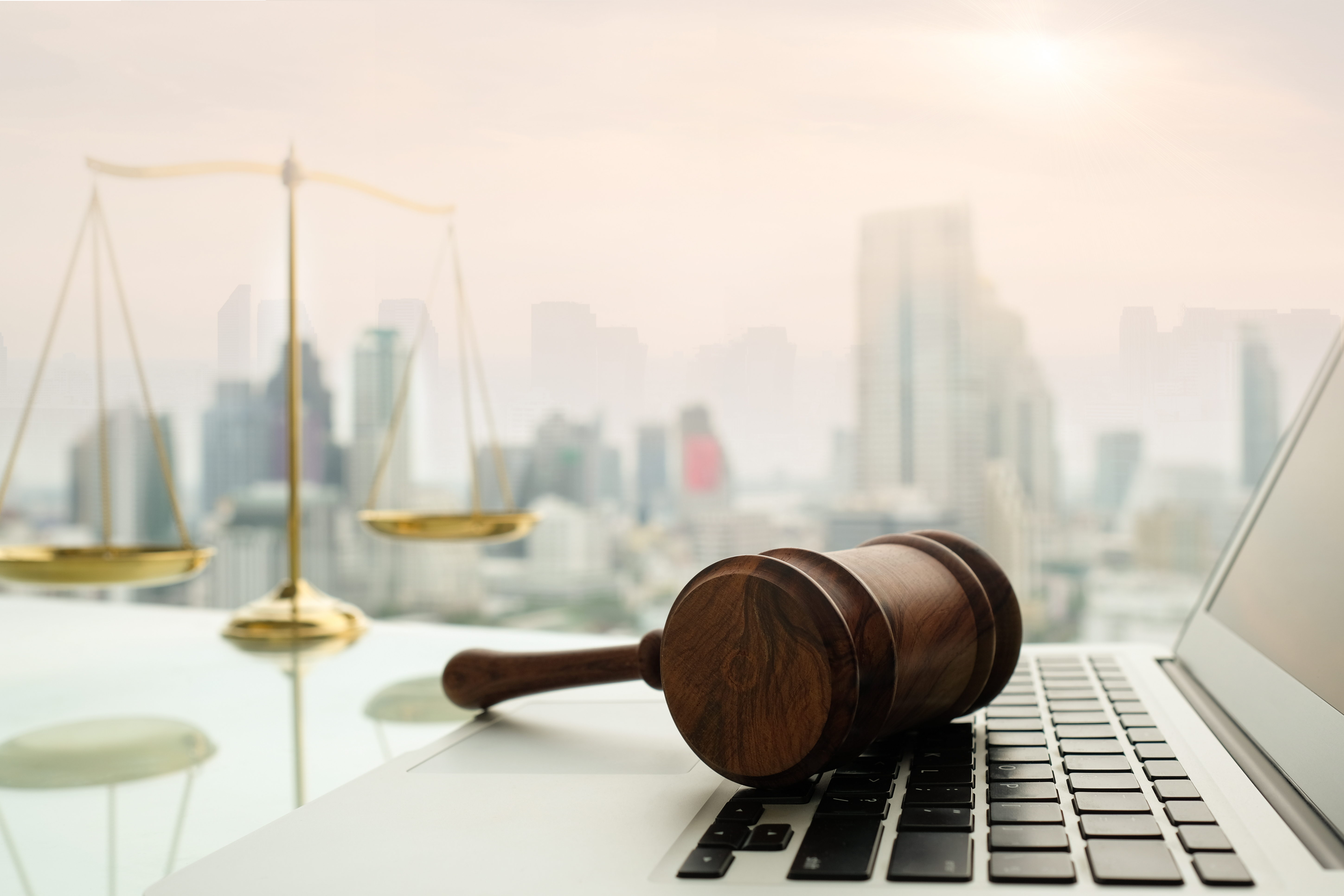 On July 30, 2020 the United States Judicial Panel on Multidistrict Litigation ("JPML") heard arguments regarding whether it should assume jurisdiction over these pending coverage lawsuits arising out of business interruption Covid-19 coverage claims. The policyholders in support of the multidistrict litigation ("MDL") sought "transfer and assignment of all pending [a]ctions against those insurers who have wrongfully denied coverage for business interruption due to the COVID-19 pandemic … as well as any subsequently-filed actions involving similar facts or claim."[3] They argued that, "because there are great similarities and standard or near-standard terms across all the property insurance policies at issue, each of the complaints allege almost identical claims, irrespective of which insurer issued the particular policy."[4] The policyholders said that each separate court will be asked to address the same issues: "(1) Whether COVID-19 causes "physical damage or loss to property" as that phase is used in property insurance policies; and (2) whether COVID-19 was present on the insured property or on property sufficiently connected by proximity or in other ways to the insured property such that coverage is triggered."[5] As such, those in favor of MDL argued that failure to have the issues decided by the MDL will result in a multiplicity of conflicting decisions over standard policy language.
The insurers, who uniformly opposed the MDL, argued that all policy language must be interpreted based on the facts and circumstances of each claim. Although, on the surface, the claims may appear to involve common issues, in fact, each case is unique and requires an independent evaluation of each set of facts and circumstances. In short, the consolidation of the actions will not be more efficient because the facts are different, insurers are different, policies are different, and coverage provisions are different. Additionally, each state may apply different legal theories.
On August 12, 2020, the seven-member JPML accepted the insurer's arguments and denied the motions concluding that an "industry-wide MDL in this instance will not promote a quick resolution of these matters."[6] The JPML noted that the cases involved very limited common questions of fact, and even if there were common issues of fact, those few commonalities were outweighed by the great inconvenience and inefficiency of managing a litigation involving the entire insurance industry.[7] The Panel stated:
There is no common defendant in these actions—indeed, there are no true multi-defendant cases, as the actions involve either a single insurer or insurer-group (i.e., related insurers operating under the same umbrella or sharing ownership interests). Thus, there is little potential for common discovery across the litigation. Furthermore, these cases involve different insurance policies with different coverages, conditions, exclusions, and policy language, purchased by different businesses in different industries located in different states. These differences will overwhelm any common factual questions.[8]
However, the JPML left open the possibility of MDL for four insurers facing a high volume of cases.[9] The Panel speculated that those actions could "involve insurance policies utilizing the same language, endorsements, and exclusions."[10] In that scenario, an MDL could potentially be limited to a single insurer or group of related insurers.[11] The Panel stated that it needed a better understanding of the factual commonalities and differences before making a ruling and ordered the four insurers to show cause as to "why those actions should not be centralized" no later than August 26, 2020.[12]

---
[1] In re:COVID-19 Business Interruption Protection Insurance Litigation, U.S. Judicial Panel on Multidistrict Litigation No., MDL No. 2942, Document 470 Filed 06/05/20, Page 11 of 25
[2] Id.
[3] Id., Document 4-1, filed on 4/21/20.
[4] Id.
[5] Id.
[6] Id. at Doc. 772, filed on 8/12/2020, p. 3.
[7] Id.
[8] Id.at p. 2
[9] Id.
[10] Id.
[11] Id.
[12] Id.